The International Executive MBA program will enable you to focus on strategy, leadership and the global business environment ensuring that you gain comprehensive, innovative, and applicable knowledge and skills. You will fine-tune your analytical and strategic decision-making skills while expanding your industry network.
---
Program curriculum
The Core Courses enable you to develop your knowledge and expertise in all the key areas of general management. Core Courses are broken into two key areas: Mastering the Fundamentals and Trends & Transformations.
Mastering Fundamentals:
Business Strategy
Strategy & Digital Marketing
Operations & Supply Chain
Financial Accounting
Corporate Finance
Performance Management
Trends & Transformation:
Business Environment
Strategic Implementation
Social Responsibility & Ethics
Future of Talent & Work
Entrepreneurship & Innovation
Fundamental of Leadership
Leading Organizations
Managing the Digital Revolution: Paris & Silicon Valley
Test your Start-Up Project: Paris & Silicon Valley
Innovate like an Entrepreneur: Paris & Boston
Shape the Future of Energy: Doha & Berlin
Luxury, Today and Tomorrow: Paris & Shanghai
Inspire Change in Social Business: Cape town & Bangalore
Differentiate & Create Value through Services: Singapore & Paris
Master Financial Challenges: from banking to restructuring: Paris
The Capstone Project is the final deliverable of the program. It allows you to apply everything you have learned and carry out a customized strategic project.
Undertaking a project in an area of strategic importance for your organization can have a significant impact on its future development and save the company considerable financial investment in external consultant fees.
It can also be an excellent way to gain the backing of your company in terms of out of office time and funding for your Executive MBA program.
Transform your career
Achieve your dreams and transform your career with the HEC Paris International Executive MBA.
Financing your Program
HEC Paris in Qatar offers scholarships, discounts and payment facilities.
Scholarships
This scholarship seeks to encourage the development of women who have the potential to make a significant impact in the economic, social, or political spheres and who will benefit from developing their leadership potential through the EMBA. There are two scholarships per cohort, representing an amount of 35,000 USD each.
This scholarship is open to any student based in areas that are traditionally underrepresented in the HEC Paris in Qatar EMBA. The underrepresented areas are defined as follows:
Any Latin American country,
Any African country,
Russia, and any country that belonged to the former USSR,
Any island state in the Pacific,
South East and North Asia, defined as Myanmar, Cambodia, Thailand, Vietnam, Malaysia, Singapore, China, Taiwan, India and Pakistan.
There are two scholarships per cohort, representing an amount of 35,000 USD each.
This scholarship seeks to encourage the development of persons who are actively involved with the realization of Qatar National Vision 2030 and who are Qatari citizens.

The core criteria to allocate this scholarship is the extent to which this person has contributed to the realization of National Vision 2030, and his or her plan to continue these efforts by leading people and/or institutions towards its implementation.

There are two scholarships per cohort, representing an amount of 35,000 USD each.
Please contact our admissions team for more information and how to apply on qatar-admissions@hec.fr.
Qatari nationals may be eligible for scholarships through the Ministry of Education. For more details, please visit the Ministry of Education and Higher Education (MOEHE) website.
Discounts
We have a number of discounts available to support your application for the EMBA.
15% off tuition fee. Available to those submitting a fully completed application by October 31st, 2020.
5% off tuition fee. Applied upon full payment at enrollment of the program.
10% off tuition fee. Available to all those in HR related functions at the time of enrollment.
Other discounts are available. Please contact our admissions team for more information on qatar-admissions@hec.fr.
Loans
For more information on individual and corporate discounts, please contact the Admissions Office at +974 4454 0161 or qatar-admissions@hec.fr.
Admissions: How to Apply
Candidates are admitted to the Executive MBA program on a rolling basis. It normally takes 2-4 weeks for candidates to go through the entire admissions process. Please review our admission process.
Our 6-step process

Step 1: Complete preliminary application form
Step 2: Attend a preliminary interview
Step 3: Complete your online application
Step 4: Attend Selection Committee
Step 5: Final Jury Decision
Step 6: Enrollment for successful candidates
Requirements

Requirement 1: The eligibility requirements.
A completed / earned Bachelor's degree in any discipline or equivalent.
A minimum of eight (8) years of work experience
Five (5) of which should be at a managerial level

Requirement 2: Online application submission requirement for candidates to be presented in front of a selection committee.
Completed and Submitted Online Application Form, which includes:
Two Recommendation Letters
Essays
Copy of your resume in English
Copy of your undergraduate transcript and degree certificate in English
Copy of your English Proficiency Test score (e.g. TOEFL, TOEIC, IELTS, or PTE score report)

If your undergraduate degree was conducted in a language other than English
If conducted in English, a letter issued from your university confirming the language of instruction was English

Passport Photo
Copy of your passport / ID
Organizational chart
Salary slip

Requirement 3: The Management Test.
Choice of GMAT, GRE, Executive Assessment or in-house HEC Paris management test.

If you have any questions about the admissions process, you can contact a member of the team on qatar-admissions@hec.fr.
Testimonials
"The network is one of the strongest offerings of the institution. We have a very good representation of alumni, so we try to get together, share ideas, organize socials."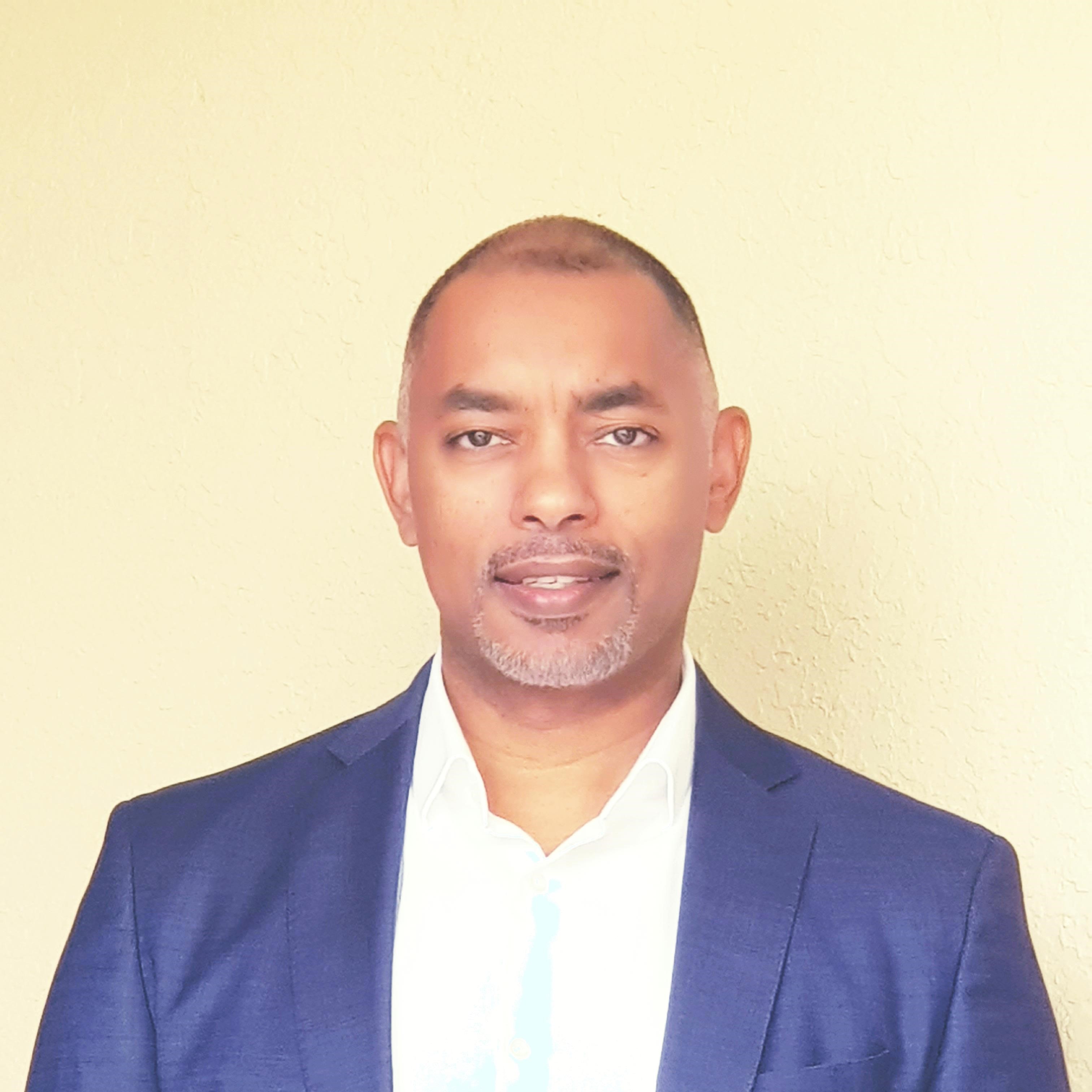 Hisham E. Nourin
Executive Director of Strategy, Administration and Projects, Qatar Foundation
EMBA 2016
"Sometimes people ask, as a businessman, what's your best investment? My EMBA is my best investment"; "Doing my EMBA with HEC was a life-changing experience for me. Having the ability to learn from the best and also to interact with people with similar background was really an overwhelming experience"

Nishad Azeem
CEO, Coastal Qatar
EMBA 2013
"The HEC Paris International EMBA was a great growth experience, and provided the opportunity to work closely with a diverse group of leaders from various industries and functions. It strengthened my leadership skills and laid a strong foundation across the different business domains. I strongly recommend this to anyone looking to invest time in their long-term career development."
Jennifer Yakub
Head of Partnership and Business Development, PUE Strategic Initiatives, Qatar Foundation
EMBA