6 reasons to start thinking of your transformational learning experience
Career advancement

Personal growth

Networking

Skills and knowledge development

Industry shift

New experience.
We are here to support you on your road to success!
"As a Recruitment Development Manager and MBA alumni of HEC Paris, I'm passionate about supporting prospective candidates in the application process. I have diverse career experience in public accounting, advisory services, and corporate recruitment and I'm happy to guide incoming participants as they take the next step in their careers." - Annika Friesen CPA, CA, MBA - Recruitment Development Manager.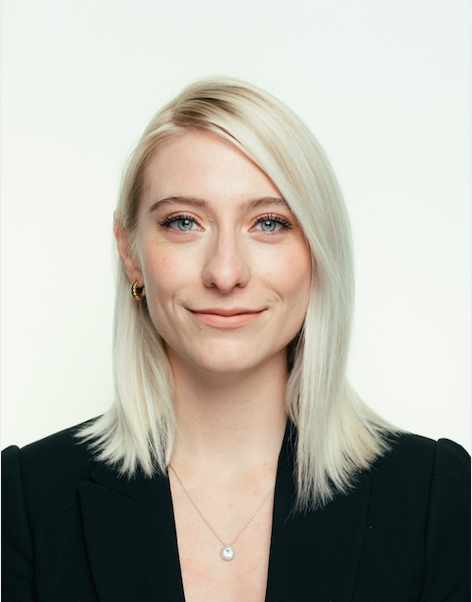 Our host Annika Friesen, Recruitment Development Manager at HEC Paris in Qatar will take you through a discussion on how you can accelerate your career path and realize your ambitions.

Join us next Wednesday 29 September 2021 at 4.00 pm(30-minute online session) and learn about our Master's programs in Qatar:
• Executive MBA
• Specialized Master's Degree in Strategic Business Unit Management.
Click here to save your seat.