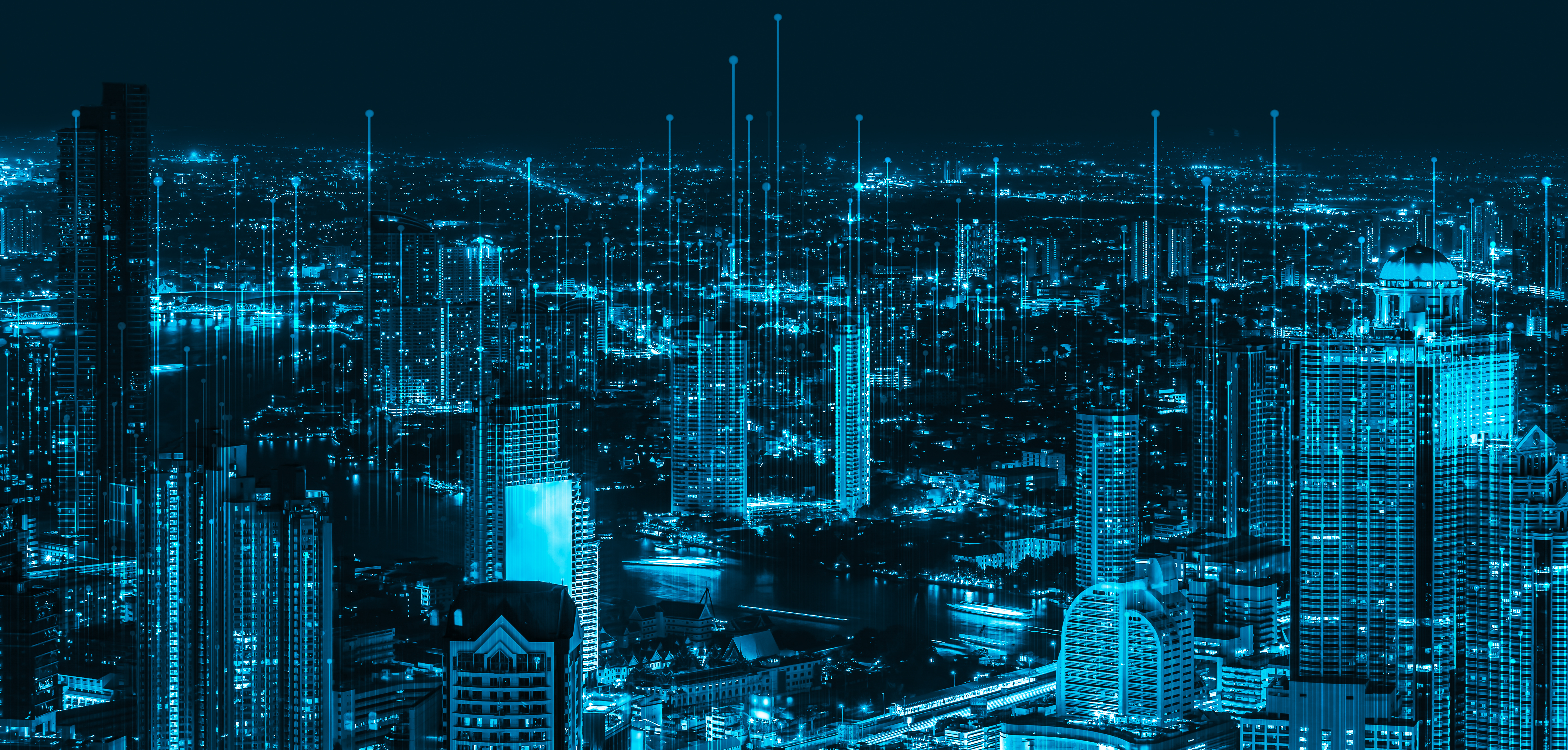 Come and meet us at the Smart City Expo Doha!

Our team will be attending the event on March 29th and 30th, from 10am to 9am. Feel free to stop by our booth to discuss your entrepreneurial project with us.

The Smart City Expo Doha is supported by the Ministry of Communications and Information Technology. The goal of the event is to harness the power of technology and innovation to deliver smart solutions and applications to the citizens, residents and visitors of Qatar with the aim of improving their lives and driving sustainable economic diversification.

Furthermore, MOCIT will be launching the TASMU Smart Cities Accelerator operated by Ooredoo during the Smart City Expo. The program aims at injecting the Qatari market with groundbreaking solutions through startups that would support achieving Smart Qatar Vision. The program is targeting early-stage startups from across the globe. HEC Paris in Qatar's call for startups will commence during Doha Smart City Expo on the 29th of March.