HEC Paris, ranked #2 worldwide for Executive Education in 2020 and #1 for International Executive MBA in 2019 by the Financial Times, is marking the 10th anniversary of its presence in the region with the launch of valuable scholarships for its most competitive degree programs: the International Executive MBA (EMBA) and the Specialized Master's in Strategic Business Unit Management (SBUM).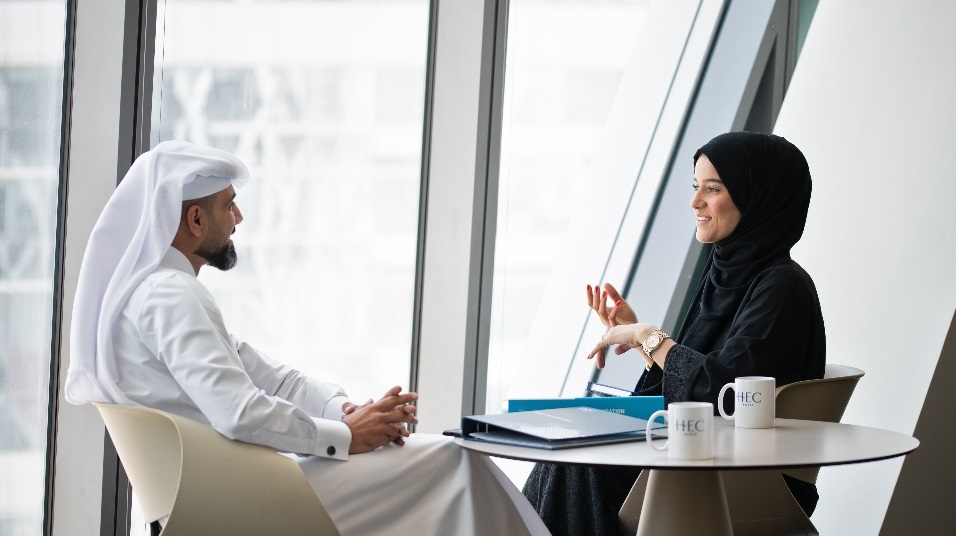 Six scholarships will apply to its EMBA program, which has been ranked number one in the world by the Financial Times in 2019. Two scholarships, each worth US $35,000, are available for each of the 'Women in Leadership', 'Global Diversity' and 'Qatar National Vision 2030'.

"The 'Women in Leadership' scholarship seeks to encourage the development of women with the potential to make a significant impact in economic, social, or political spheres and who will benefit from developing their leadership potential through the EMBA. It seeks to recognize exceptional achievements and the potential to lead to a better and more sustainable world in their areas of influence. We will be looking for candidates with clarity of transformational vision and a strong moral and ethical compass," explained Dr. Pablo Martin de Holan, Dean of HEC Paris in Qatar.

The 'Global Diversity' scholarship is aimed at encouraging diversity of views in the EMBA by including excellent talent from underrepresented areas. "The ultimate goal is to provide a truly global understanding of how management and business are conducted and how they are influenced by the context in which they operate," explained Dr. Martin de Holan. The scholarship is open to students based in traditionally underrepresented areas in HEC Paris in Qatar EMBA such as Latin America, Africa, Russia and the former USSR states, the Pacific Islands and South East and North Asia.

The 'Qatar National Vision 2030' scholarship is open to Qatari national EMBA applicants who can demonstrate leadership potential and contribution to realization of the vision and plans to further pursue its implementation.

A further two scholarships, each worth US $20,000, will be offered for participants of the Specialized Master's in Strategic Business Unit Management (SBUM) for both 'International Exposure' and 'Entrepreneurial Success'.

The 'International Exposure' seeks to encourage participants whose professional and personal experience has had considerable international exposure and are likely to bring a global vision to their cohorts.

The 'Entrepreneurial Success' scholarship is open to SBUM participants whose entrepreneurial journey has been remarkably successful and who have the potential of continuing their entrepreneurial journey in any capacity.

"We are actively seeking to attract the very best, high potential candidates to our programs who will benefit from our rich and diverse learning environment," explained Dean Martin de Holan.

The scholarships apply for next January's SBUM and February's EMBA intakes. The SBUM application deadline is December 29, 2020 and the EMBA's deadline to submit the scholarship application will be January 28, 2020. All candidates must have been admitted to the programs to qualify for scholarship consideration.
Dr. Martin de Holan explained: "Part of the success of these degree programs is that they are delivered in executive-friendly formats that enable participants to fit their studies into their busy work schedules". "This move further demonstrates our commitment to assisting national development in line with the Qatar National Vision 2030 to create a knowledge-based economy," he stated.

The scholarships will assist high potential individuals in advancing along their executive education journey and open up possibilities for women with leadership potential, talent from underrepresented areas of the world, Qataris who wish to play a tangible role in realizing the country's National Vision 2030, as well as candidates with professional and personal international exposure, and successful entrepreneurs.