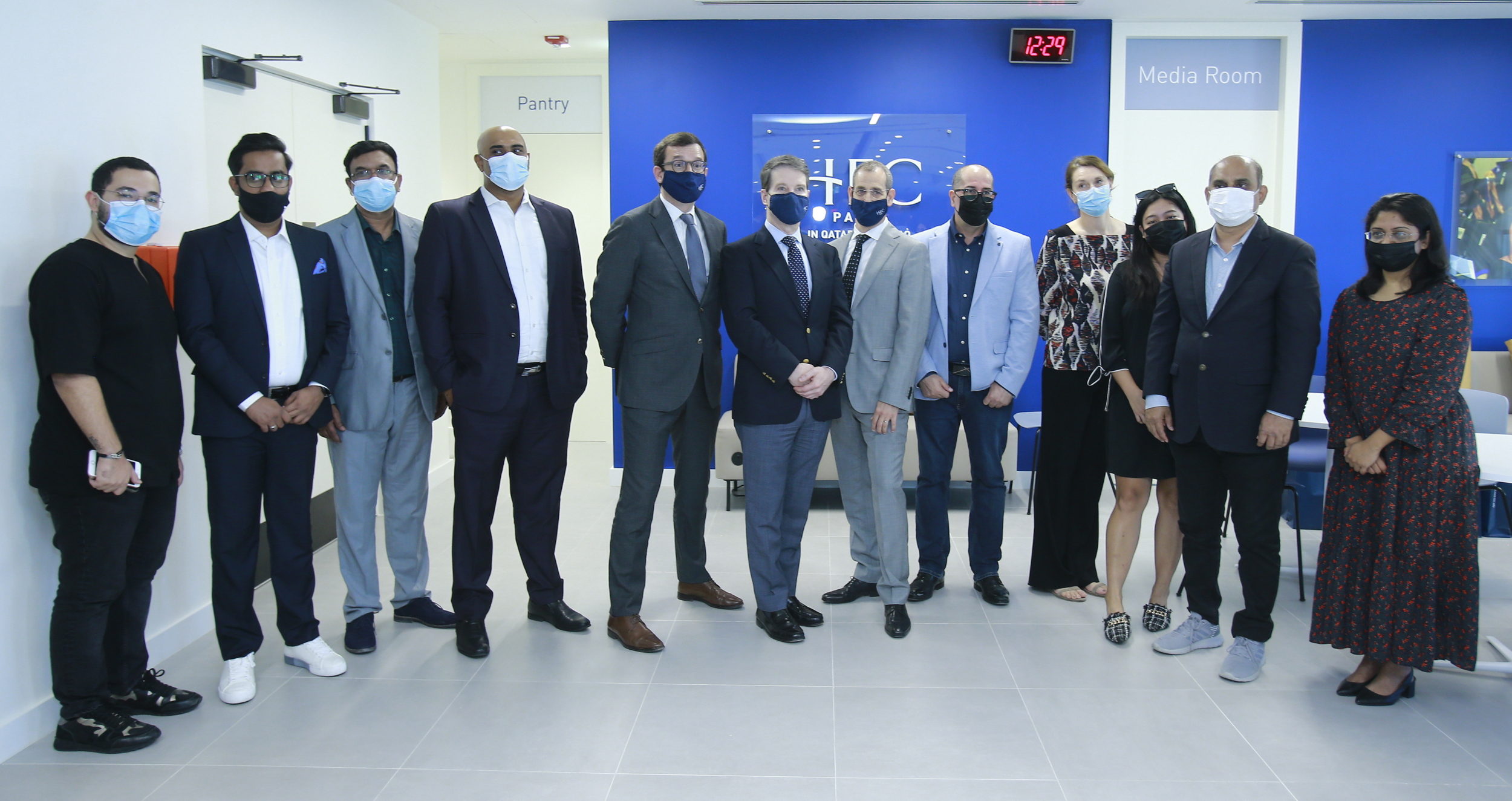 Members of Qatar's media community, which includes representatives of daily and monthly print newspapers, social media influencers and radio broadcasters, toured the new digitally-enhanced Msheireb Downtown campus of the leading management education provider, HEC Paris in Qatar.
Welcoming the media, Mr. Joshua Kobb, Executive Director, Partnerships and Growth, HEC Paris in Qatar said: "We are delighted to welcome you to our new home in Msheireb which embodies excellence and thought leadership, helping our participants and alumni drive the growth and success of Qatar and the region".
In addition, Mr. Jean-Amiel Jourdan, Senior Executive Director, Career Center, HEC Paris, added: "I am very pleased to be here today to meet our colleagues in the Qatar campus. Knowing that the skills we are teaching at HEC Paris equip leaders to effect global change, our campus in Qatar contributes to the global opportunities, offering the same level of excellence to participants and clients in the region.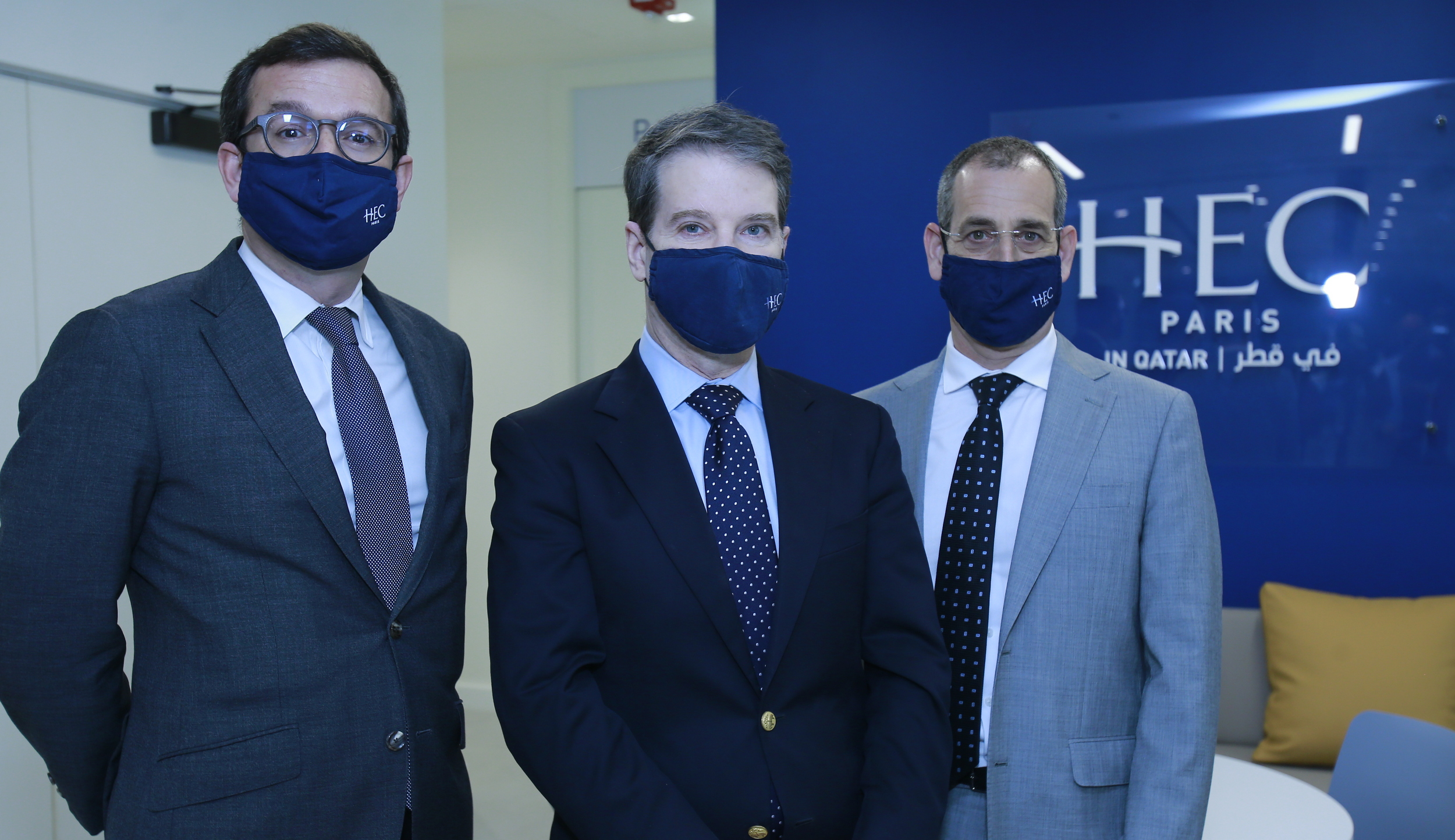 During the tour, guided by HEC Paris in Qatar Dean, Dr. Pablo Martin de Holan, the media experienced the most innovative campus assets, including its HoloPresence technology, which allows professors to instruct participants from wherever they may be. Recreating a live classroom situation, with the positive effect of reducing the school's carbon footprint, this technology enhances the breadth of expertise that HEC Paris can bring to the classroom. The new campus, which has full access for the physically challenged, facilitates an enhanced learning and socializing environment for up to 250 participants across four classrooms. The green building campus, which is certified for Leadership in Energy and Environmental Design (LEED), also has large meeting and socializing areas and a dedicated co-working space made available to alumni of HEC Paris in Qatar.
"Our new campus demonstrates our support to Msheireb Downtown, which is transforming the center of Doha and recreating a lifestyle rooted in Qatari culture. It has taken HEC Paris to the heart of Doha's new social and civic hub," said Dean Martin de Holan. "This new modern campus captures the spirit and identity of Qatari heritage and architecture and HEC Paris in Qatar. It reflects our 11 years in the country and our strong connection to the local community and our 140 years of operations in France. It shows our promise for a future with even more impact and excellence, and it is an inspiring backdrop to our ever-expanding activities."
"Being at the center of this smart city also gives us, and our participants, access to world-class connectivity. It demonstrates our lasting commitment to leveraging technology tools and methodology to improve learning outcomes and ensure greater impact within the business community."